Author: Minerva Cerridwen
Publication date: September 15, 2020
Genre: fantasy, LGBTQIA+, novella
My rating: 5/5 stars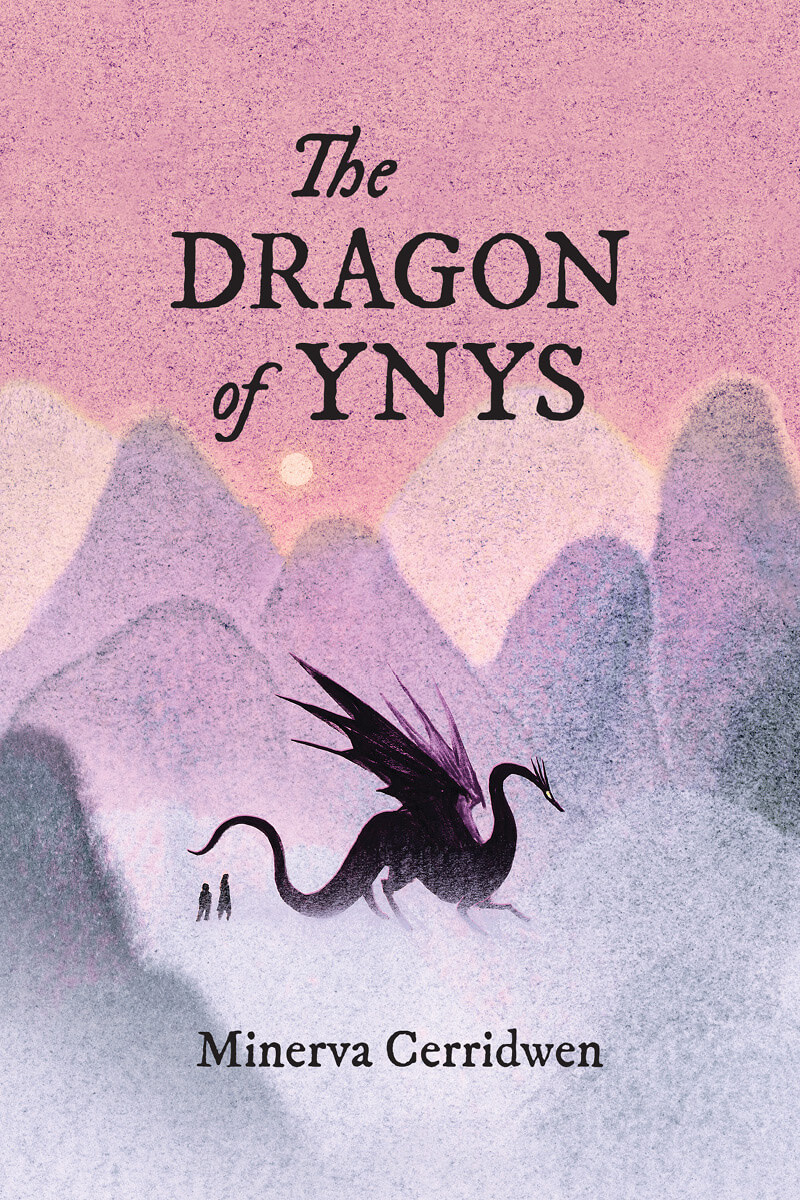 In today's divisive society, uniqueness can become a point of shame rather than pride. The Dragon of Ynys is a perfect balm to soothe everyone and anyone who feels hurt by the lack of acceptance that is often so prevalent–it will make you smile, lift your spirits, and reaffirm your belief that there is good in the world, all in the span of roughly 100 pages. I seriously cannot adequately express how much I loved this book.
Continue reading